Design the Home of Your Dreams With Buy Home Designs
Our premade house plans are a convenient option for those who want to get their build off the ground as soon as possible. You can browse our craftsman home plans, a-frame house plans, barn plans and more online, and all you need to do is purchase the one you love.  
However, if you can't find a plan that suits your needs, you can easily create a custom house plan with the expertise and guidance of the team at Buy Home Designs. This gives you full control over the customization of your new home, and you can create something truly unique.
We have a wealth of experience helping customers build their dream home from the ground up. Therefore, you know your project will be in the safest of hands.
No matter whether you want to modify one of our existing home plans, or you want to start from the beginning, we've got you covered.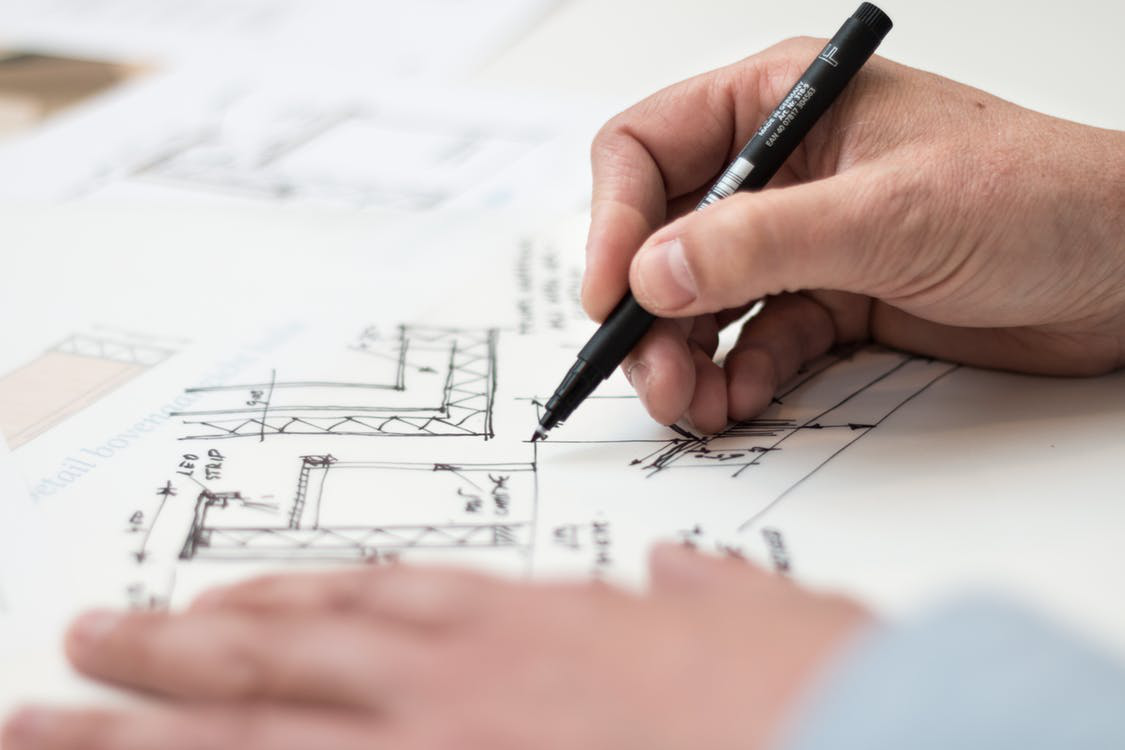 The Benefits of a Custom Home Plan
No Buyers Remorse
You have the opportunity to oversee every aspect of your home's design. This means that the finished product will look exactly like your plans, and you're less likely to have buyers' remorse once the build is complete.
You can easily tweak and customise your home design so it suits your exact needs; this ensures that there are no surprises during the build process.
Stand Out
If you want your home to have the wow factor, we can create a modern house plan with a sleek exterior design. On the other hand, if you're looking for a family house plan, we can create blueprints tailored to your family's size and needs.
No matter what you require from your build, the team at Buy Home Designs will help to bring your ideas to life.
Save Money
Opting for a custom home plan gives homeowners the opportunity choose every feature in their new home. This means that you have greater control of your budget and you only pay for the features and square footage that you want. 
Our custom house blueprints are created with the highest level of detail, therefore, opting for a custom house plan can save you time and money further down the line.
How Does Our House Design Service Work?
Our experienced team of residential designers have helped many customers build their dream homes, so you know your project will be in safe hands. No two custom house plans are the same, so the house design process may differ between projects. However, typically our residential design services involve:
An Initial Consultation
We won't start designing until we've got a clear idea of what you want your home to look like. We work closely with you to understand your needs, and ensure that your customized house plan satisfies those needs. The initial consultation will also help you to get to know the team at Buy Home Designs. Fill in our call-back request form to get started.
Creating Your House Blueprints
Following your consultation, we will begin drawing up your custom home blueprints. Our residential design team have over 28 years' worth of experience designing America's best house plans, and we're more than happy to make amendments until you're completely satisfied with your final design.
House Drawings and 3D Renderings
Once you're happy with the final blueprints, we can also create 3D renderings of your new home, so you can see what the final product will look like. 2D floor plans will provide enough information for your contractors to work with, 3D renderings will help you to visualise your new home more clearly. These are optional and come with an additional charge.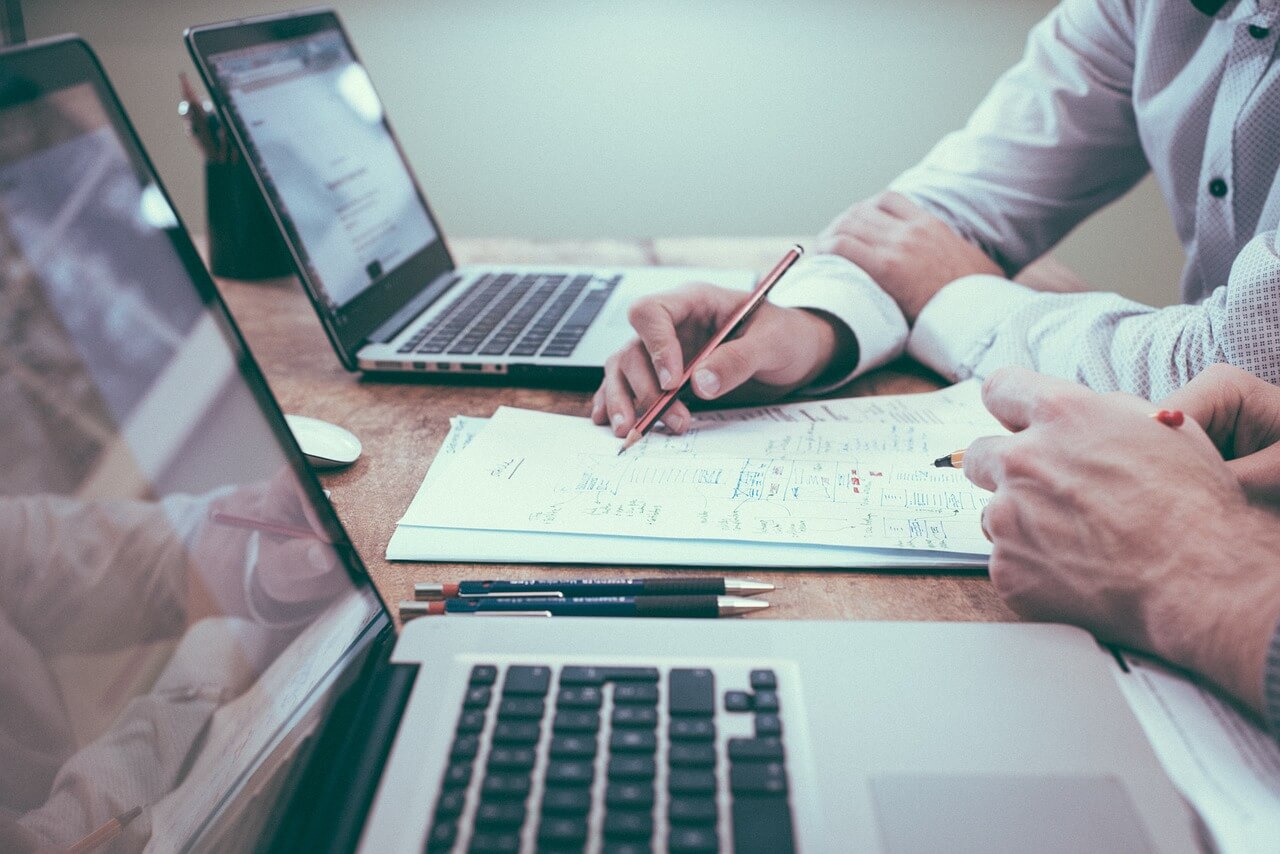 How Much Do Custom House Plans Cost?
The pricing of your house plan will depend on the scale and complexity of the design. For example, it's likely that a 2 story house plan will be cheaper than a mansion house plan. However, due to the fact that each custom house plan is tailored to your needs, no two plans will have the same price attached. 
On the other hand, our premade house plans all have a specific price, because the plans are already drawn-up and ready for purchase. 
Are you ready to take the plunge and start designing your dream home? If so, we're here to help! Contact us today to get started on your custom house plans.