Custom Home Design And Consultations
Our designers are experts in their field. We will work with you hand in hand, to create a custom home design that perfectly fits your needs. We design nearly all styles and sizes.
Predesigned Home Plans
We provide an array of home plans for you to choose from. We include many styles, sizes and amenities. We consistently upload new plans so if you don't find it today, your dream home may be here tomorrow.
3D Renderings
Bring your plans to life with our 3D renderings. We create interior, exterior, video and panoramic shots. This way you will see exactly what your home looks like before you build.
At Buy Home Designs we believe in providing top tier plans and services to our clients.
We are available during business hours to answer questions and walk you through our process.
Our team is based out of Austin, Texas and works in partnership with Lesuto Technologies, Home Plan Marketplace, and Great House Design to provide a wide array of services, products and excellent customer service.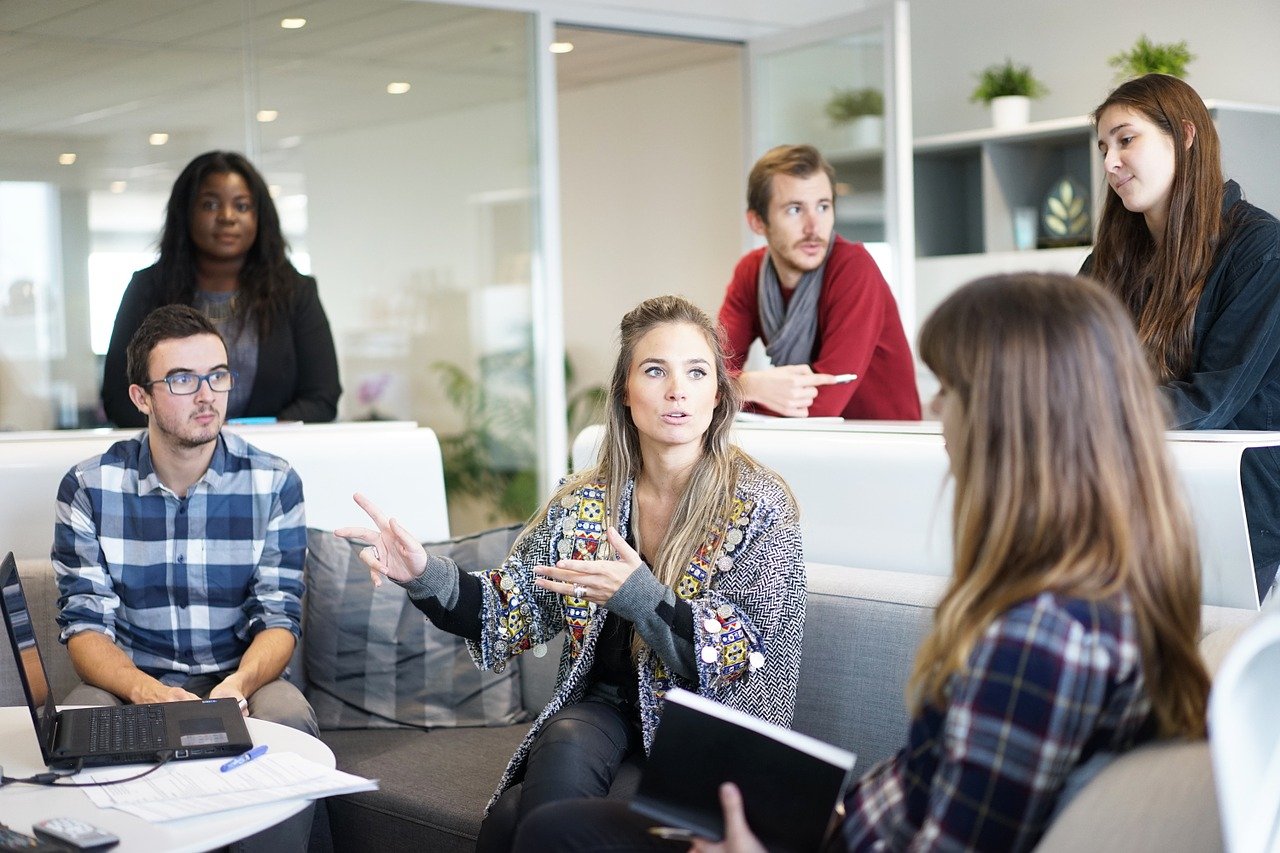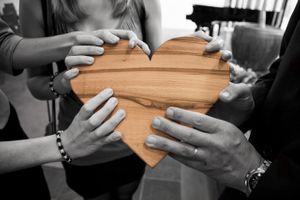 If you have questions about the home plans that we have on our site, or you want to learn more about our process, please do not hesitate to contact us. Shoot us an email or give us a call and we will be happy to answer any questions that you may have.